ECOLOGICAL FOOTPRINT
The term refers to human demand from nature to support people's activities.
Forma team has conducted research on the environmental footprint of the products it manufactures and their required resources from nature. Looking at the environmental megatrends, including climate change and plastic pollution, the company is currently re-evaluating product designs and manufacturing processes by taking into account the following areas:
Energy carbon
Embodied carbon of the key materials with a strong focus on recycled content and local sourcing in order to minimise carbon arising from transportation and manufacture
Energy use from the manufacturing processes; setting targets and measuring the performance..
Materials
We are currently undertaking a thorough examination of the complete supply chain and the environmental credentials for our materials. We are looking at the origin and environmental impact of our key materials. We are working collaboratively with our suppliers to identify environmentally friendly materials and products. Most of our suppliers are leading companies following strong sustainable production practices.
Waste Management and Circular Economy
Offcuts from production process to be minimised through design and
manufacturing practices
Reuse opportunities of packaging material
Research in alternatives to replace single use plastics
Recycling of our products at the end of their life.
We have set specific targets to measure our impact on a yearly basis.
Our aim is to gradually reduce the company's ecological footprint. We believe our activities will be beneficial to the environment, to our employees and to the community..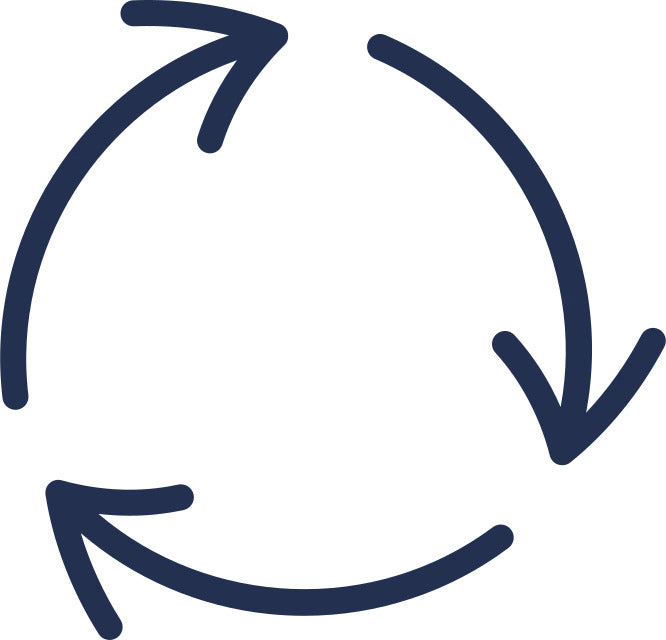 Recycle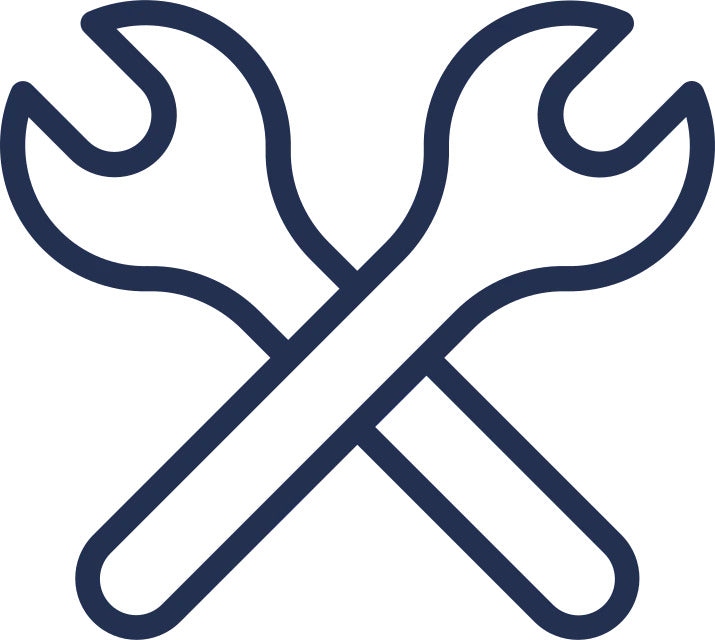 Repair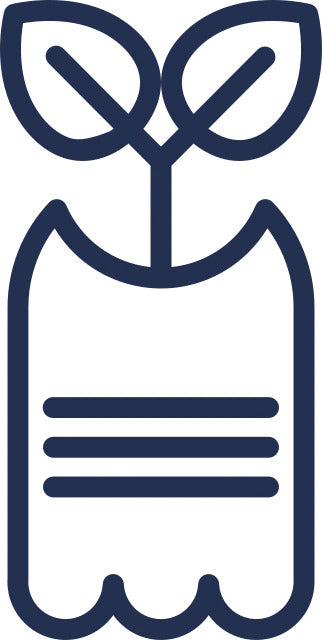 Reuse
Circular Economy and Waste Hierarchy
Circular economy aims at eliminating waste by a continuous use of resources. This regenerative approach is in contrast to the traditional linear economy, which has a 'take, make, dispose' model of production. Forma team designs with the circular economy in mind.
Durability is a key factor for Forma and its effort for a positive impact on the environment. As a result, our long lasting products minimize the environmental impact, as less waste is generated and less resources are consumed. Forma's products are carefully designed and elaborated resulting in a sturdy construction allowing for many years of use.
We are proud as boat owner's around the world carry an on-going Forma history on-board as it is common to come across a Forma chair manufactured over 20 years ago.
Waste hierarchy is applied in Forma's operations; reducing its manufacturing waste, reusing of offcuts, repairing and recycling.